Auto Painting Spray Booth Electrostatic Spray Painting Equipment
More than 28 years' experience in powder coating equipment, we can provide you with innovative, rational and economical solutions.We can support you with advanced technologies.
Each equipment is manufactured to meet your specific needs.
Delivering the best powder coating line and turn-key solutions.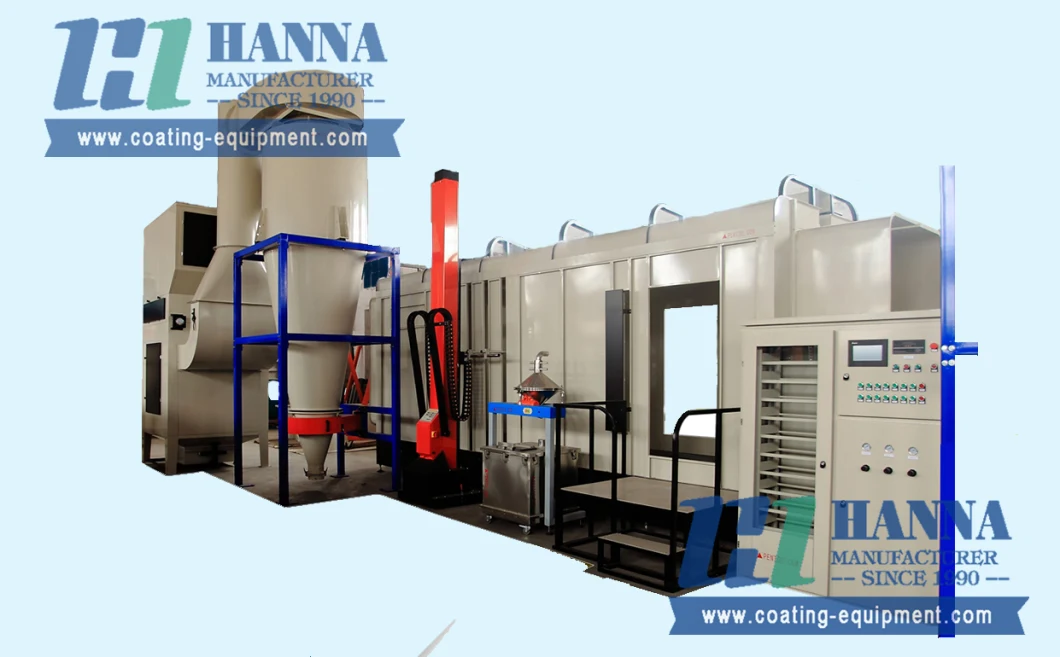 1.Heating source system, Combustion unit
Heating sources:Natural gas / liquefied gas / diesel / electricity / coal / biological particles and so on, optional
Our burner is fast heating, high efficiency and be equipped with proportional adjustment, frequency conversion.
The reaction signal of the probe is automatically adjusted to the amount of fire, the temperature of the furnace is kept consistent and the temperature difference is controlled within ±3°.
The layout of the air supply is reasonable, the furnace temperature should be uniform and the quality of the product is well stabilized.

2.Pretreatment system
Types:Immersion / spraying optional
Customized design based on quality requirements:Washing, chemical degreasing, chemical rust removal, phosphating, etching, shot blasting.


3.Large cyclone fast automatic color change spray booth

Our color change powder supply center can achieves fast color change in 10 minutes, large cyclone powder recovery system, powder recovery rate is up to 99.2%, to ensure that there is no powder spillover outside the spray booth.





4.Quick assembly filter recovery spray booth

Our filter recycling powder spray booth is designed with cylinders, convenient for
Customers to quickly disassemble and change color, so that it improves work efficiency and will be your good choice.





5.

Curing heating system



Curing oven system.Divided into bridge type curing oven and tunnel curing oven.
The tunnel curing oven effectively solves the problem of insufficient workshop height,
The tunnel furnace we produce has a wind curtain at both ends and the temperature of the furnace won't dissipate to the out, which saves the fuel.This is our patent.
The curing oven we produce saves fuel and saves your production.Curing oven insulation boards are all plug-in boards, seamless docking, heat bridge transfer technology.

We provide stand-alone equipments for preptreatment systems, powder coating systems, single and multi fast color change systems, curing systems, powder recovery systems and conveyorized lines.All the systems are widely used on the applications of automotive, home and office appliance, machines industry, metal fabrications and so on.

At hanna, we do more than just manufacture equipment and powder coating lines.

Our staff includes coating system designers, powder and chemistry experts, control system engineers, technical support personnel, installation technicians and experienced trainers.
We produce equipments with hanna and zhanyao brand, and we work directly with oem clients to provide "private label" powder coating equipment manufactured to their specifications.
We've built thousands of optimal customized lines and systems for powder coating operations across china and around the world.Hanna's list of satisfied clients includes successful small manufacturers, government organizations, and global corporations.


With the combination of quality, value and support in this industry, each equipment is manufactured to meet your specific needs.To make sure you get the best results, our factory-authorized technician team will help you work through the details and get the results you need.We will design, produce, deliver your automated system and if more services needed, we can help to install, fine-tune and train your operators to get premium results.

Our value:
1.Never compromise on design safety, integrity, efficiency, and reliability.
2.Deliver compact design and never sell customers more than they need.
3.Give customers support whenever it is required.
4.Never stop trying to improve our equipment, solutions and service.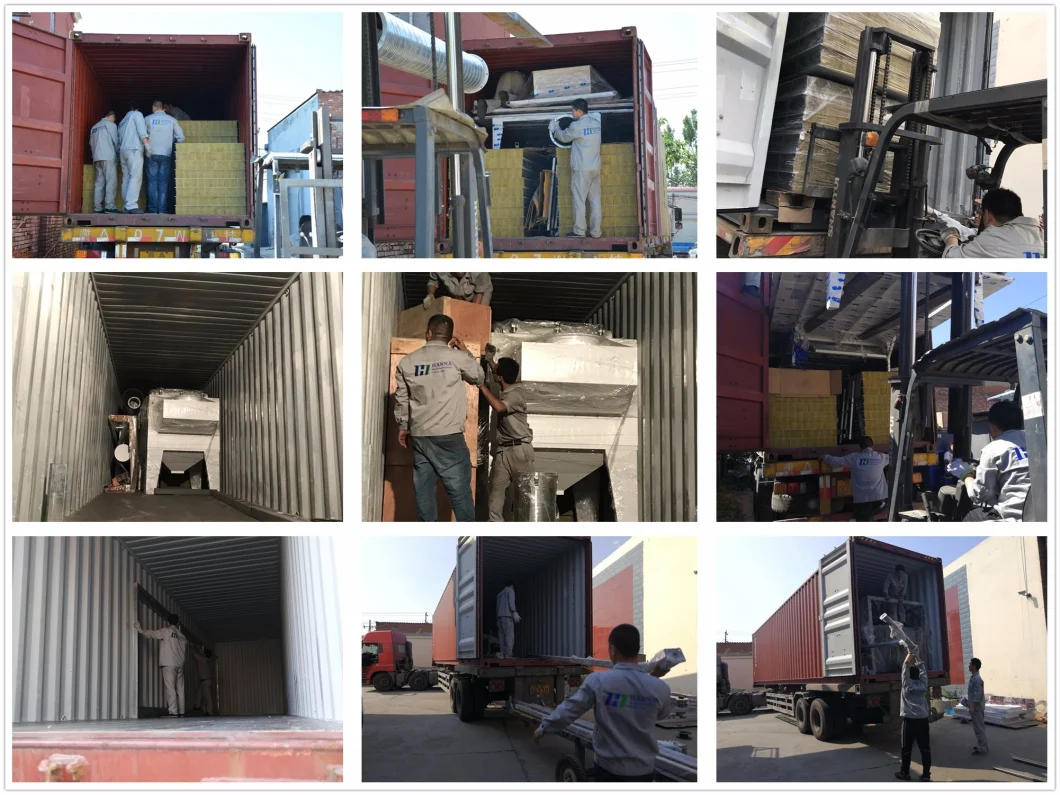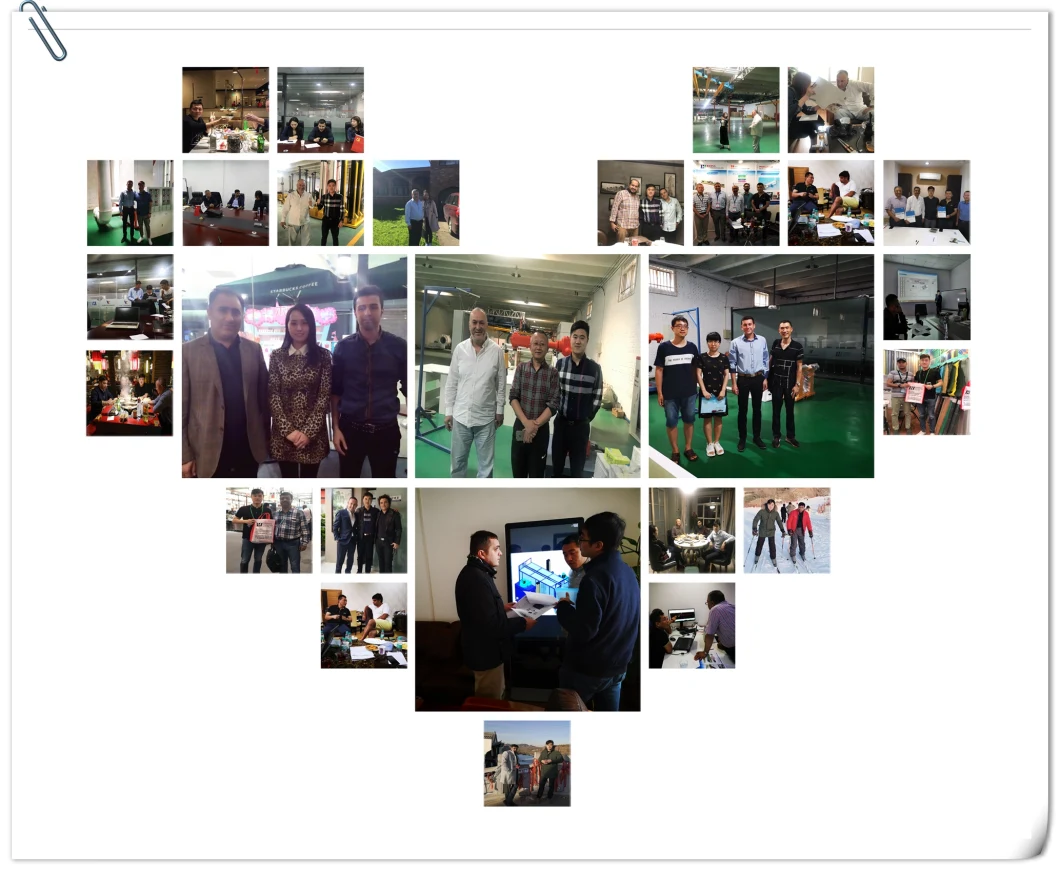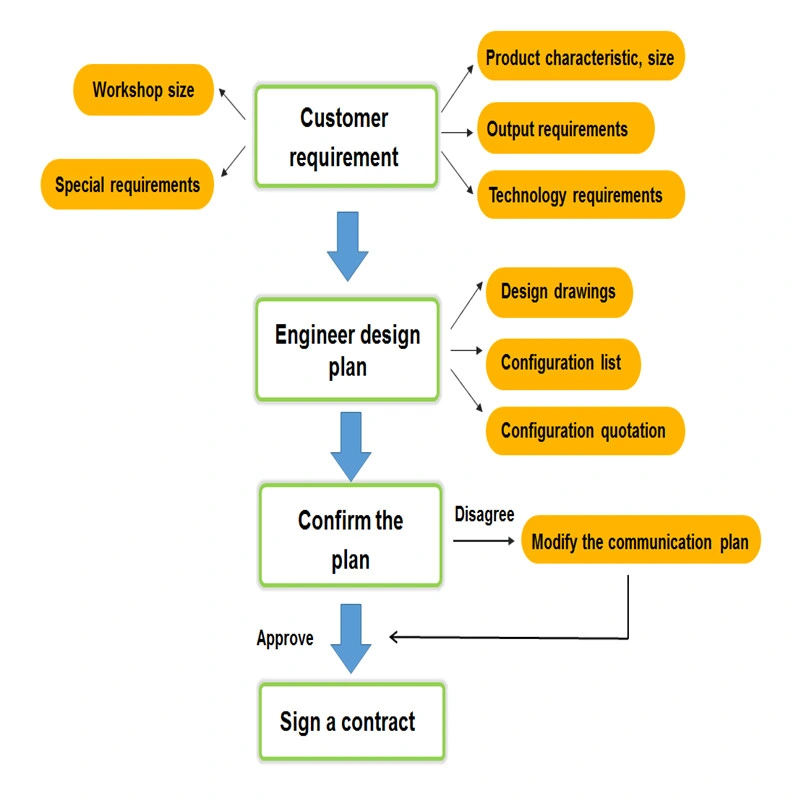 Information provided by customer
Product detail includes:Material, shape, weight, size(diameter or length, width, height)

Space layout and size (length, width, height)

Production capacity (pcs/8hrs)

Fuel option:Coal, diesel, bio-particles, l.P.G., n.G, electricity

Requirements on quality

Cost budget
Cooperation procedure
Customer provides above information

Design team from hanna makes the drawing

Hanna team explains the drawing to customer

If customer confirm, hanna offers the quotation;

If customer not confirm, hanna modifies the drawing

When then quotation confirmed, hanna issues the contract

When contract be signed, customer arranges the deposit

When deposit received, hanna arranges the production

When production finished, customer or hanna arranges quality inspection

When inspection passes, customer arranges balance and books the shipment

When balance received, hanna arranges export

When equipment received, customer arranges assembling and hanna offers training support

Whenever technique support needed, hanna will be around with you.
Seven Zhou
Sales Manager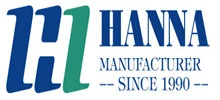 Hebei Hanna Technology Co., Ltd.
+86 18633045156
Web:w
ww.coating-equipment.com