1. Product description
Surgical scrub brush is used to significantly reduce the number of micro-organisms on the hands and forearms before performing surgeries.
The nail cleaner feature makes removal of micro-organisms under the nail quick and easy.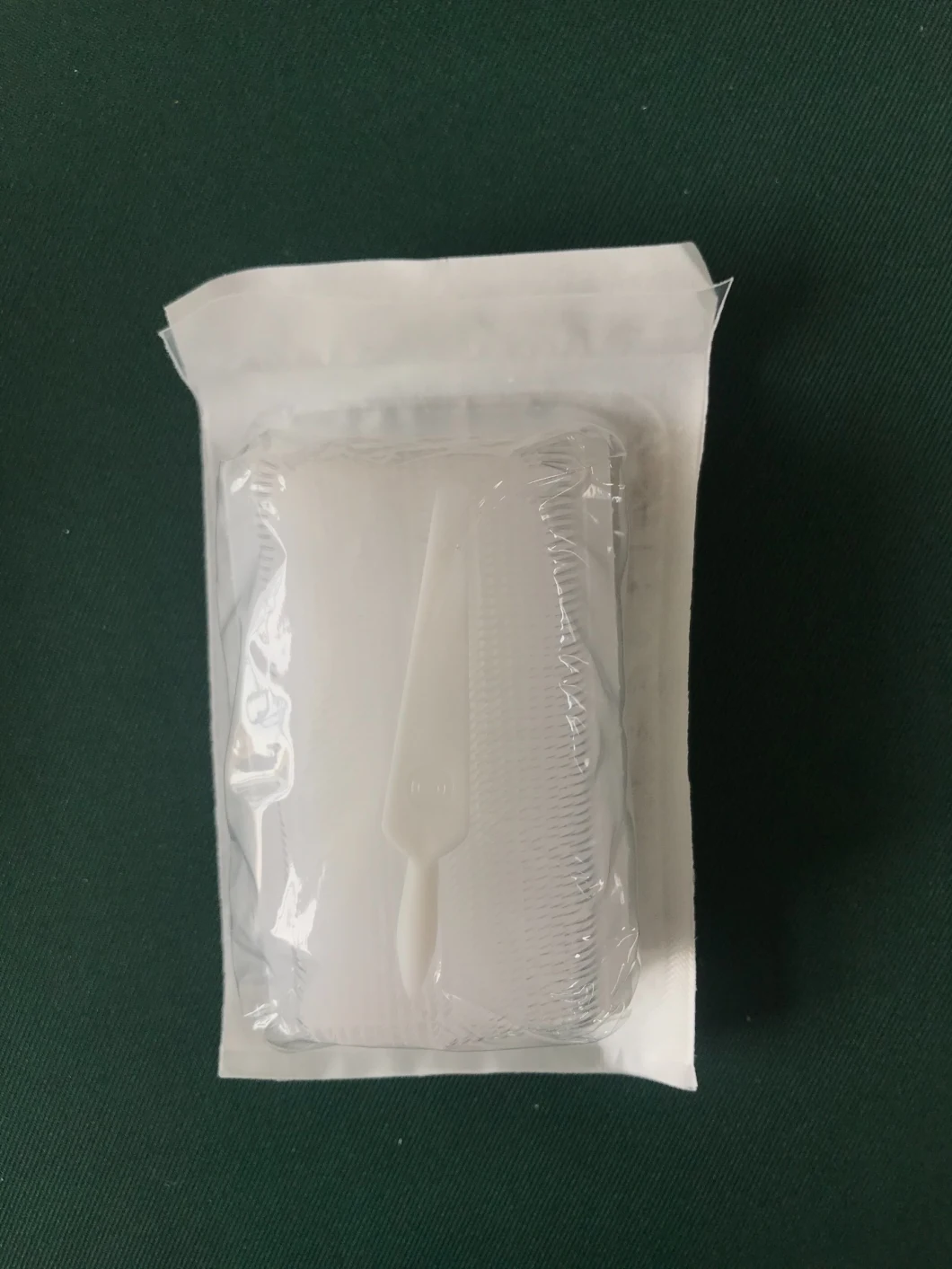 2.Product features
1) A fingernail cleaner is included with each brush.
2)Soft sponge detacheable to provide maximum gentle cleaning when required.
3)Color coded by solution for easy identification.
4) Surgical Scrub Brush line is latex free.
5)This surgical scrub brush is treated with ethylene oxide gas and wrapped individually to protect it from contamination prior to use.
6) A gentile foam scrub brush used during bath time for babies and children.
7) Soft foam sponge attached to a gentle bristle brush.
8) Gentile. Soft. Sterile. Latex-free. Disposable. Safe for all skin types.
9)Can be used to treat infantile cradle cap, a common skin condition with infants.
10) Used by all ages, for all purposes! Multiple ways to use the Scalp Scrubbie!
3.Product packaging
250pcs/ctn 53*43*35cm3