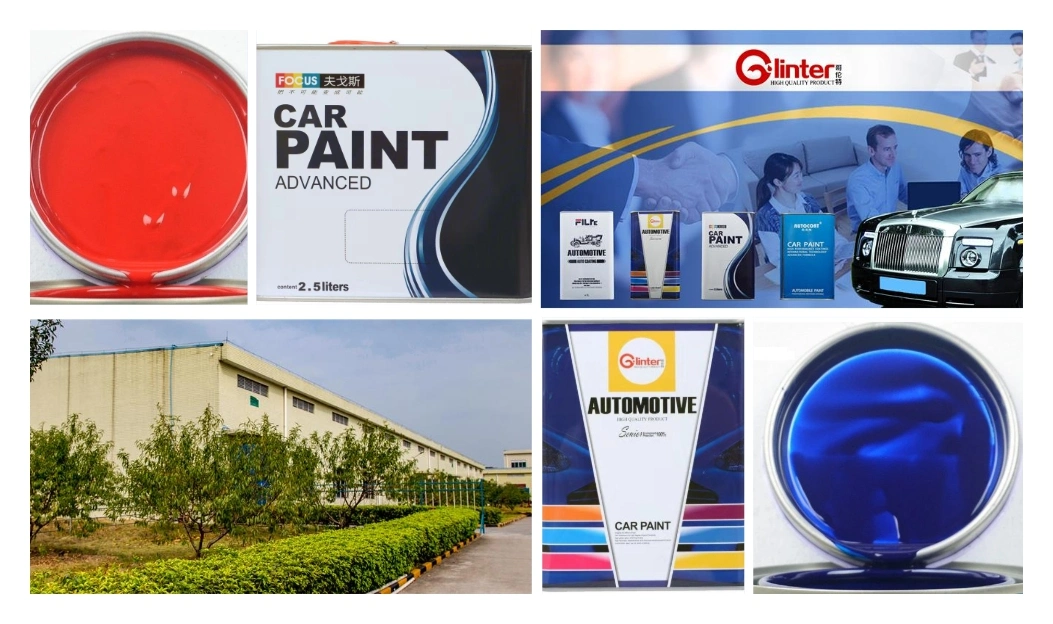 Hengpu Coatings Co., Ltd. was found in 2010, the factory is located in the beautiful Huacai industrial zone of Shaoguan, Guangdong, China. We are a professional automotive paints manufacturer for ten years, set research and development, production, sales and service as one, wholeheartedly do every barrel of paint for our customers. We have a professional r & d and sales team, advanced production equipment and technology, perfect quality management system, in strict accordance with international production standards to create high quality products.
Our products not only cover a large domestic market, but also exported to many countries and regions such as South America, Africa, Asia and Russia.
Persistence and coexistence. "Always do the first-class products" is our Hengpu promise, We will create a brilliant future with the customers together.
Auto refinish, Car refinish, Automotive refinish
Car Paint, Auto Paint, Automotive Paint
Fine Red Pearl
Made from weathering resistant resins, the high quality basecoat is with good hiding power, excellent metallic effect and easy to apply. Available in solid, silver and pearl colors
Substrates
Dried and sanded existing finishes, and primers
Surface Cleaning
Remove wax, silicon, and other contaminations with degreaser.
Mixing Ratio
below 18 degree
1K Basecoat 100 parts
Thinner 60-80 parts
15-30 degree
1K Basecoat 100 parts
thinner 60-80 parts
above 30 degree
1K Basecoat 100 parts
Thinner 60-80 parts
NO. of Coats
2-3 coats, total 15-25um
Flash-off time
At 25 degree, 5-10 minutes between coats. Allow 15-20minutes air-drying time before applying clear coat.
Spray Gun &
Pressure
Gravity Feed 1.2-1.5mm 2-4kg/cm 2
Siphon Feed 1.4-1.7mm 2-4kg/cm 2
Re-coat
Re-coat with all kinds of clearcoat
Shelf life
2 years in original sealed can at cool and dry place at 20 degree
Packaging
1L, 4L,1Gallon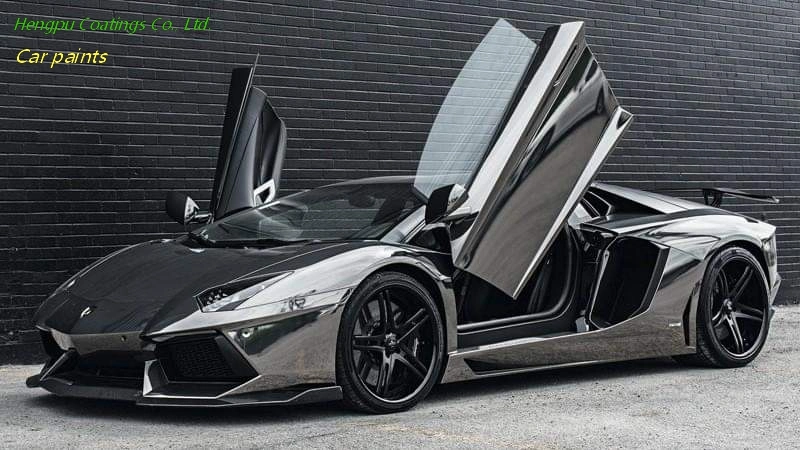 The best exporter & manufacturer of car paint in China. Up increasing annually for overseas market. Join Us!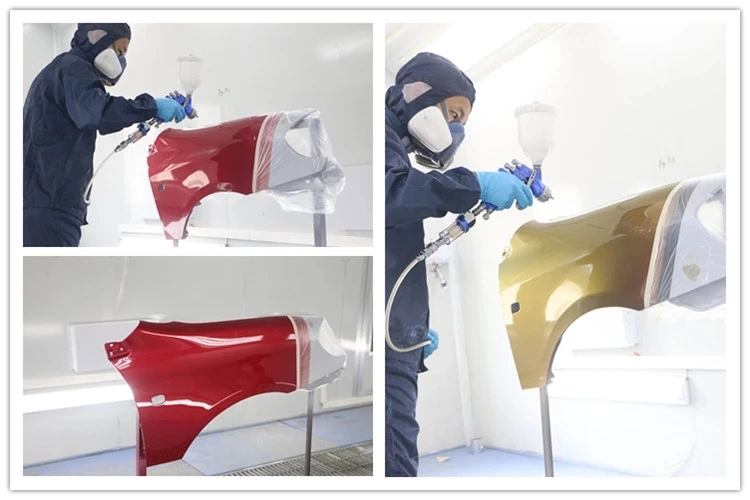 Hengpu Coatings Co., Ltd. is located in huacai industrial park, wengyuan county, shaoguan city, guangdong province, specializing in the development, production and sales of automotive coating, the company currently has a production base of more than 40 mu, under the r & d center quality control department, application service department, sales department, Marketing Department and other core departments, division of labor is clear, perfect configuration, for hengpu coating and partners to provide strong support for common development