OEM manufacturer robot automatic auto bumper painting lines customized design
Product Description
Bumper coating line is provided in multiple ways based on the product parameters and production requirements.
This refers to painting techniques and types of bumper.
Being a custom project, it's the best to have a meeting discussion so we can fully understand with each other.
High quality coating treatment is crucial to get nice looking and long life cycle for bumper.
Normally, there're total of 3 layers coating to be sprayed: base coat, middle coat and top coat.
The difference of bumper coating line comparing to any other coating solution is it's big size. Yes, it takes big size for installation/configuration.
Special configuration is required for spray booth where waste paint is exhausted by underground air flow. If there's big output rate, you need to apply multiple robotic spray machines so even bigger space will be required.
For those small size products like phone case with multi thousands production per day, one thousand is pretty high for bumper. The normal workflow is configured as this:
Loading -> Pre-degreasing -> degreasing -> rinsing1 -> rinsing2 -> water spray -> drying -> cooling -> turn piece -> sanding -> electrostatic de-dust -> base coat spray -> leveling -> middle coat spray -> leveling -> top coat spray -> leveling -> drying -> unloading
Because bumpers come with big size for itself, each process takes some time to complete thus the overall output rate is relatively low.
Bumper coating line FAQ
1. Should I use manual or automatic painting?
You should choose according to your requirement on output rate and worktime arrangement. Robotic solution can reduce lots of man power while the first investment is high. Manual option is ideal choice for low production rate.
2. How much space will it required for installation?
Take 500pcs/day for instance, you will need 20*50m workshop. The coating line is long and you need lots of space for loading/unloading.
3. How many containers required for coating line?
If everything included, the coating line can be packed via 8 containers.
4. How much time required for producing?
Producing and verification in factory takes up to 120 days. Onsite installation requires minimum 30 days to ensure everything can be running properly.
| | |
| --- | --- |
| Painting type | ABB robot automatic painting |
| Daily output | 1050 pcs/22H |
| Spray booth | Wet type or dry type |
| Drying and curing ovens | Gas-fired hot air purifying ovens |
| Cleaness | 10000 Grade |
The Process of the Auto Bumper Painting Line:
Process flow: manual loading--flame treatment (robot)--automatic electrostatic dust removal (robot)--primer spraying--primer leveling (6min)--color paint spraying--color paint leveling (6min)- -Overcoat paint spraying-Overcoat paint leveling (15min)-Gas hot air purification oven (80 degrees, 45min)-Forced cooling (8min)-Blanking packaging; (according to 3C1B process design)
Note: the process is customized by the customer, this process is for reference only.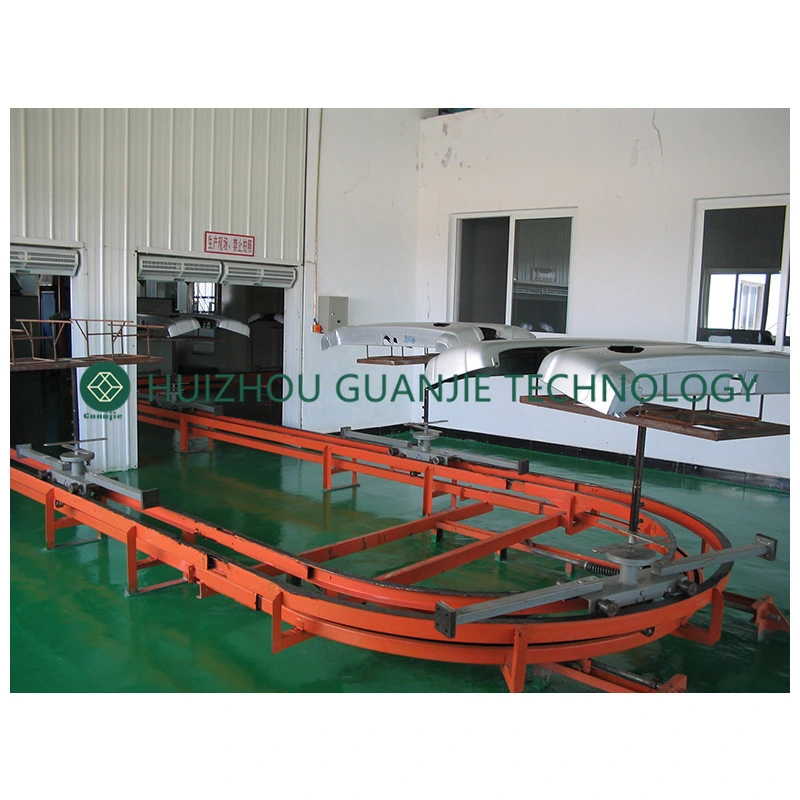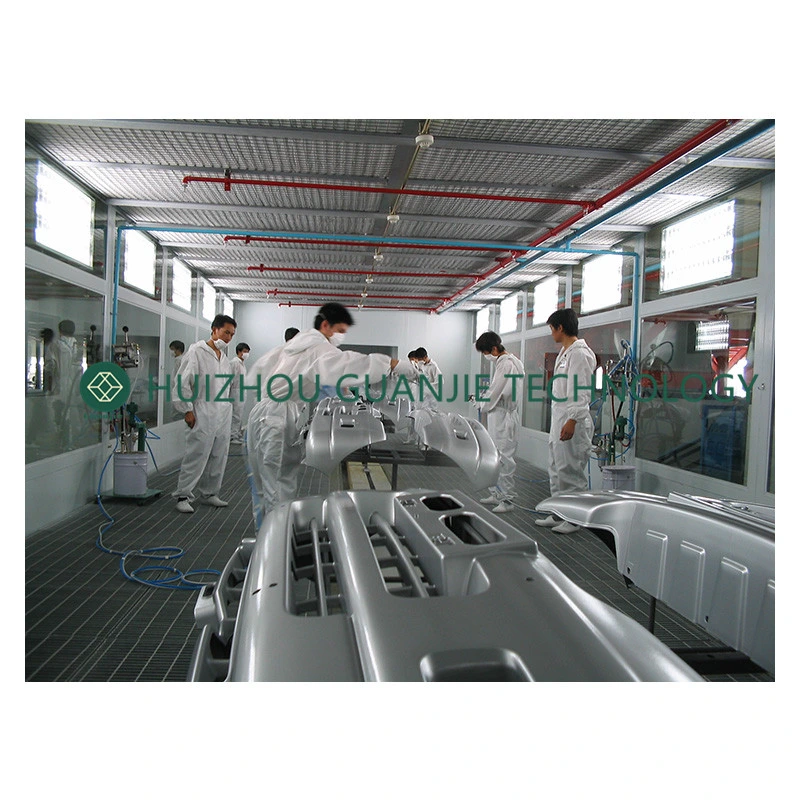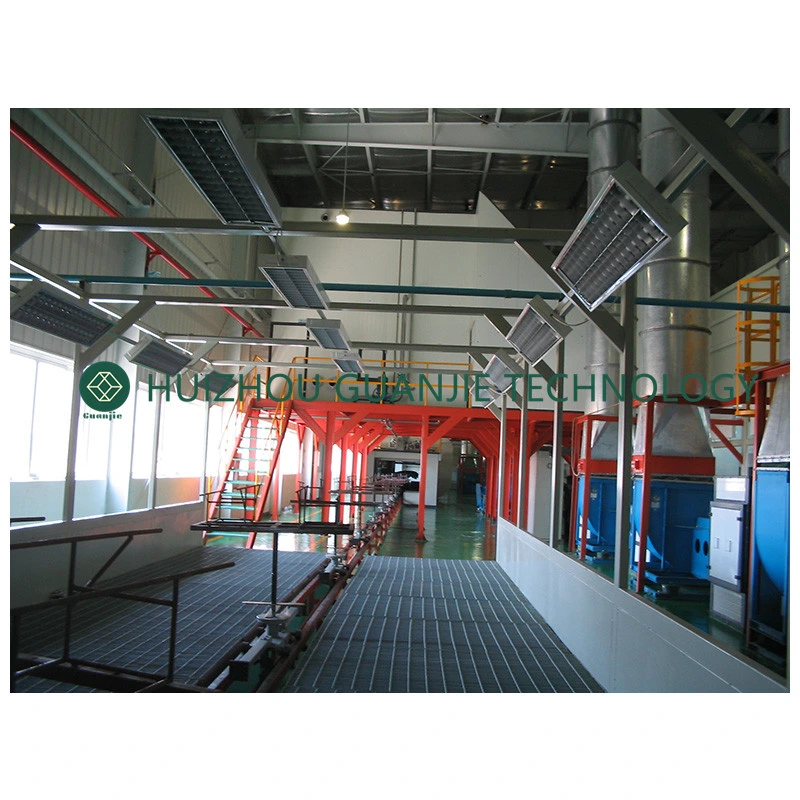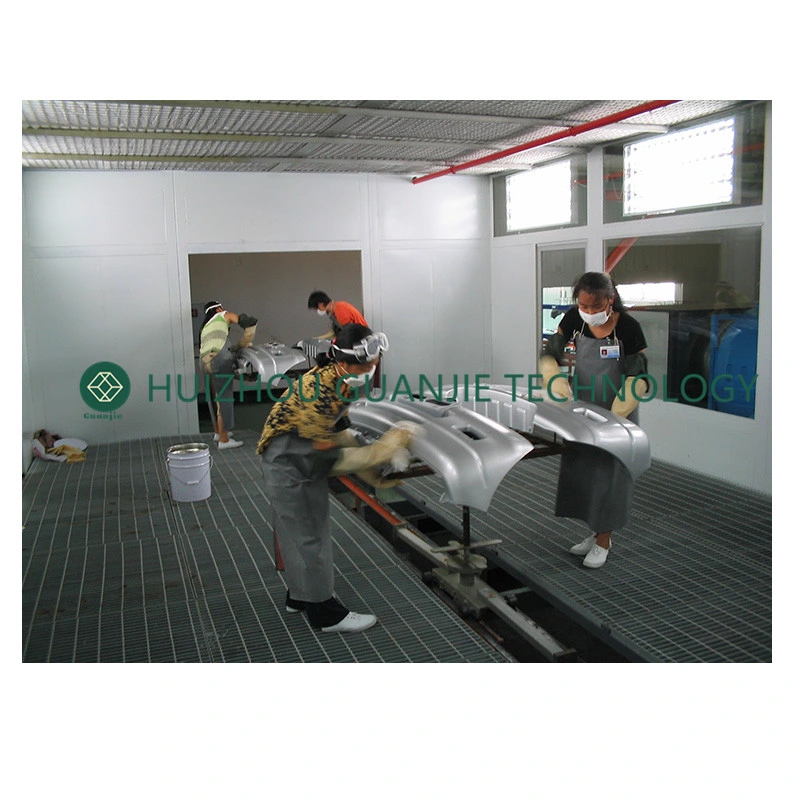 Electric control cabinet
Our company adopts electrical appliances from western industrial developed countries, combined with our years of experience in the spraying industry, in addition to the normal control of the spraying line, we have increased our unique and stable control function: automatic identification of workpiece size, color, automatic error correction and alarm, automatic accurate temperature control to achieve energy-saving effect.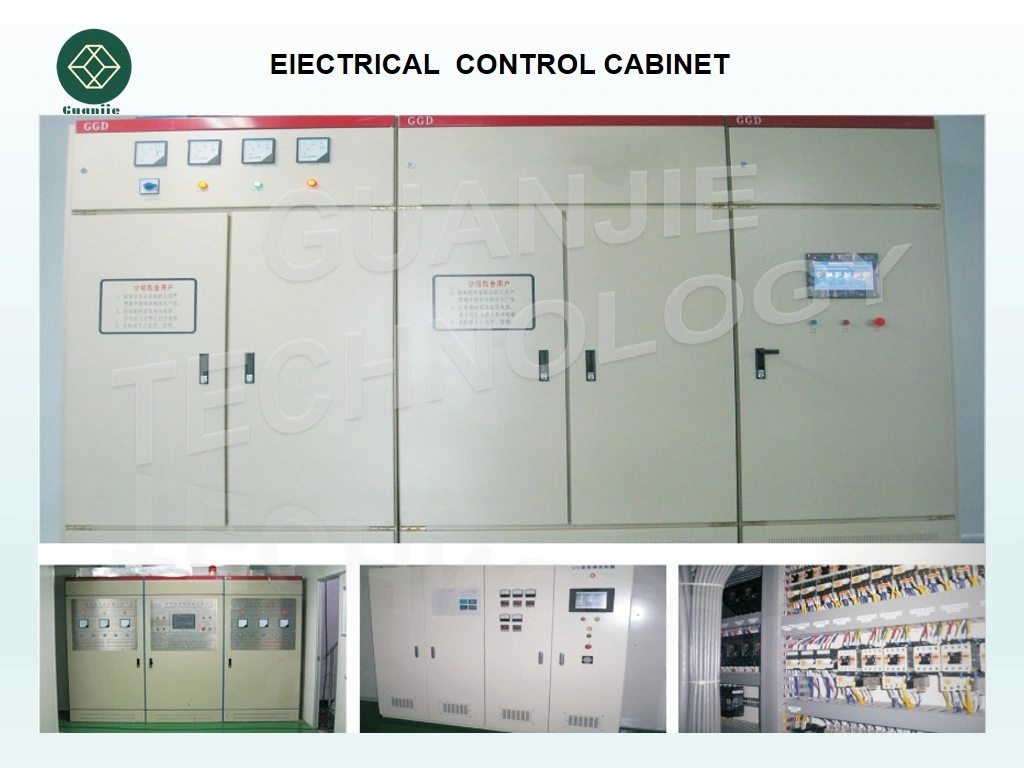 Company Information
About us
Huizhou Guanjie Technology Co., Ltd. was established in 2002. The factory is located in Zhengtai Industrial park, Biantang Village, Qiuchang Town, Huiyang District, Huizhou City, Guangdong Province, China. It is a professional manufacturer of industrial automation coating equipment, which integrates design, development, manufacture, installation and commissioning, technical training and perfect after-sales service. The company currently employs nearly 180 people (25 senior professional engineers and 20 senior technicians, including 35 engineering technicians with college or higher education). The factory area is nearly 10,000 square meters, and has complete and sophisticated machinery processing and testing equipment.
We can customize the corresponding products as per your requirements. Our equipment operation is very stable, the maintenance rate is basically zero, has a number of patents and industry-leading technology.
At present, our main products are automatic wet/liquid painting line for auto parts/car accessories, including bumper, rearview mirror, door trim, wheel hub, central control panel and interior parts etc., automatic spray painting line for metal products/hardware/home appliances/electronics/3C plastic shells/MDF/wood/glass bottles, and automatic powder coating line for MDF/hardware/metal products/aluminium profile/wheel hub etc..
Our coating equipment solves the problems of low production efficiency, color difference of paint mixing and paint precipitation in large-scale spraying operation. At the same time, our equipment includes environmental treatment equipment, the production process will not cause pollution to the environment.
Our coating equipment has been sold well all over the world, our high-quality products and professional services have received consistent praise, looking forward to a happy cooperation with you.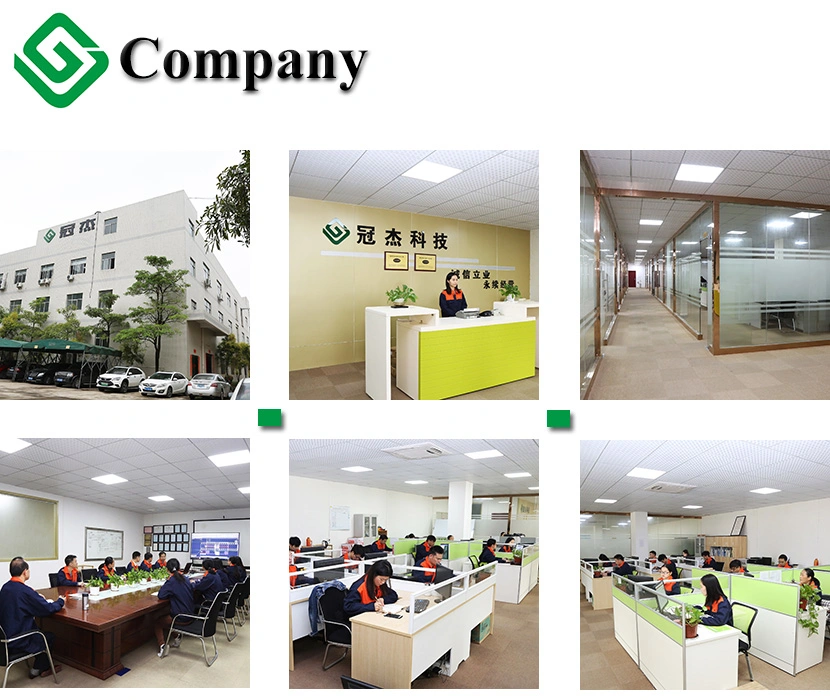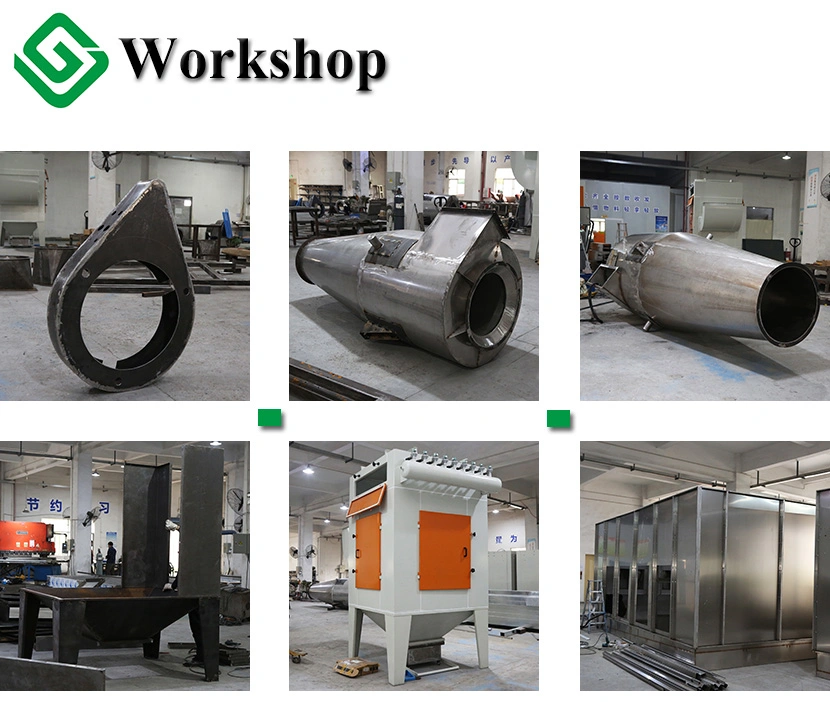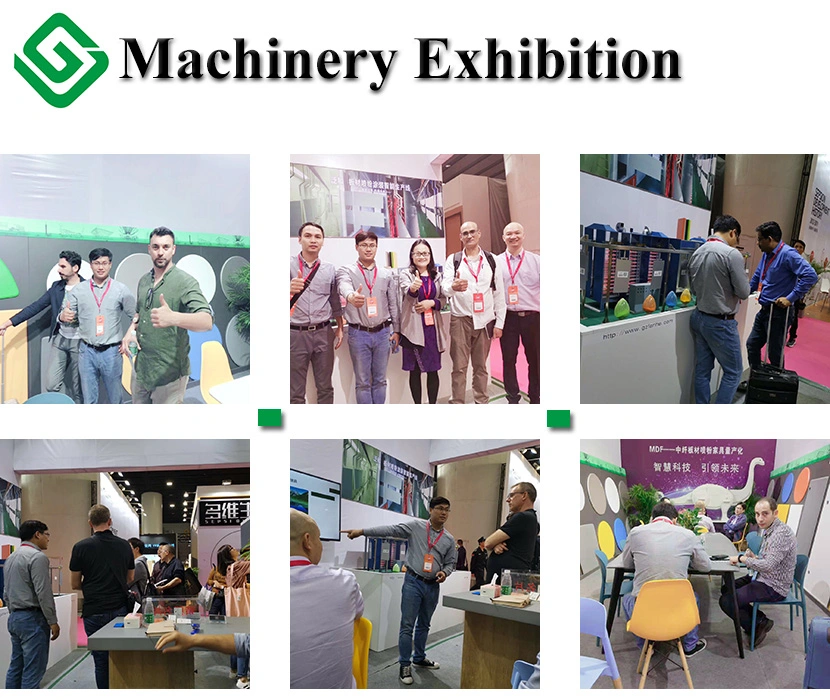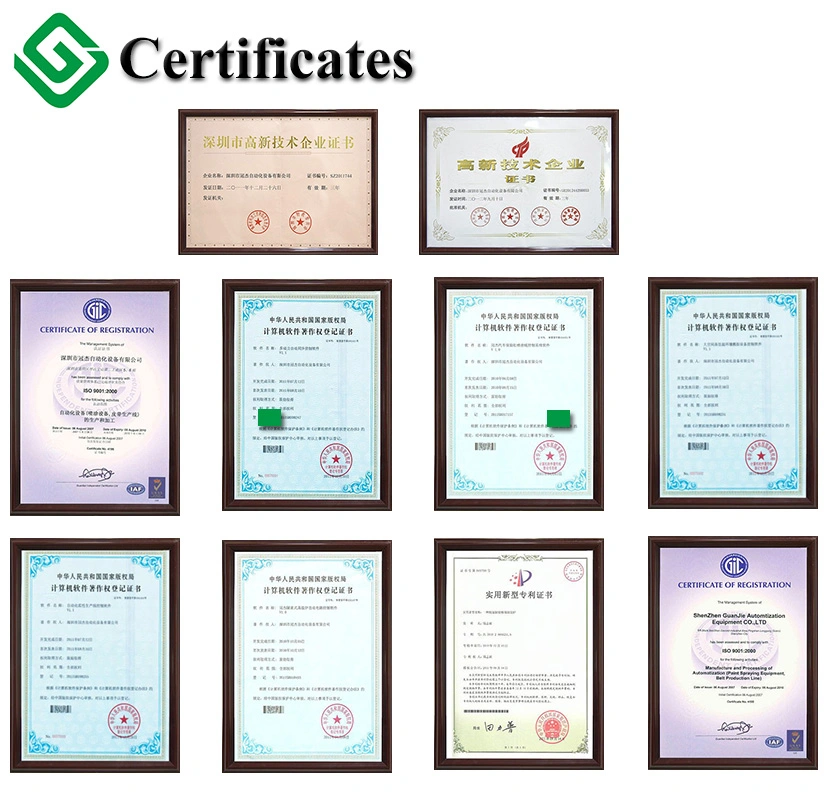 Work Process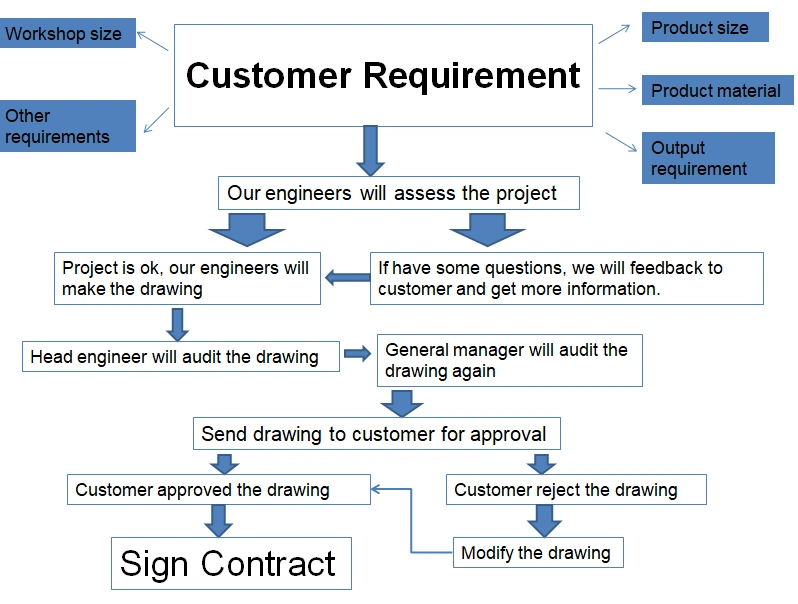 Packaging & Shipping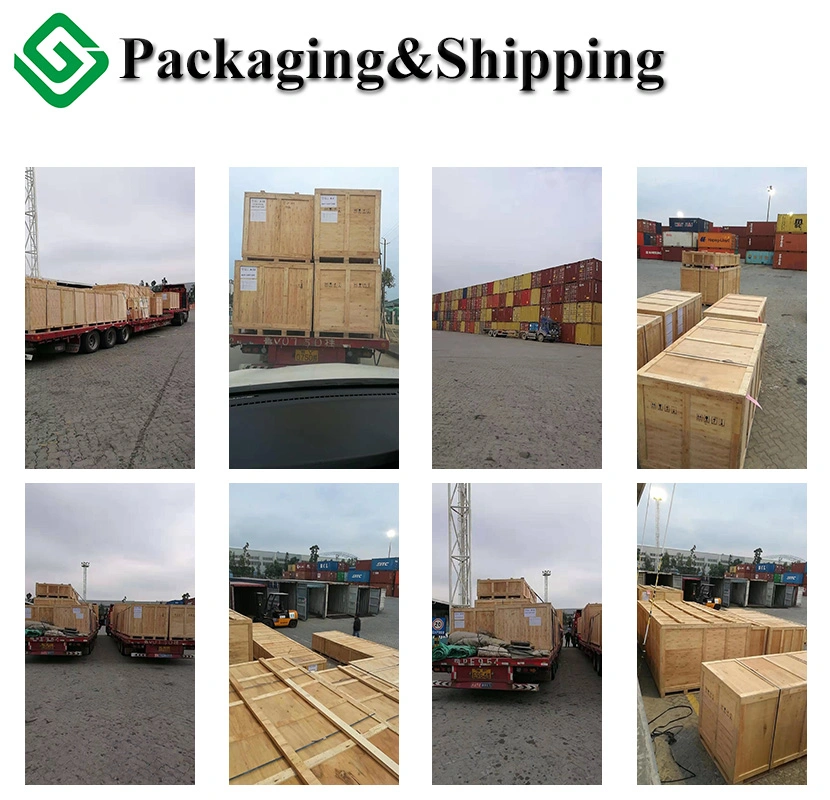 FAQ
Q: What does your company do?
A: Our company produce different kinds of solid and durable coating equipment. We provide automatic coating system and conveyor system to the customers who need to establish or improve their coating factory.
Q: Is your company a factory or a trade company?
A: We are a factory that is located in Zhengtai Industrial park, Biantang Village, Qiuchang Town, Huiyang District, Huizhou City, Guangdong Province, China. We rely on the advantages of our factory to give you the best offer at the best quality, and we are always welcoming your visit.
Q: Quality service?
A: After receive your inquiry, our engineers will respond to you within 2 hours. No matter pre-sale or after-sale, we are always focusing on the questions from customers .
Contact US