PROPERTIES
MP serial chlorinated resins are copolymer of vinyl chloride and vinyl isobutyl ether. They can be used as base resin for air-drying paints or other physical drying paints.
APPLICATIONS
1.It is used for anti-corrosive paint, steel structure paint, wall paint, road marking paint, building anti-fire paint, light metal coating, deck paints, container paint etc
2.It is used for printing inks
3.MP15 is applied for thick-form paint, because it remains well under the condition of acid/alkali, it could be applied to the alkali basic material, such as: asbestos, concrete and brick, so it could be mixed in paint for swimming pools, construction, bridges.
4.MP25 & MP35 are especially for anti-corrosive paint ( container, marine &
industrial paint )
5.MP45 is especially for making solvent type gravure ink & plastic composite ink (OPP & PE)
6.MP60 is especially good for special ink or metal adhesive.
PACKING
20kgs/bag, 13mts/20'GP with pallet, 15mts/20'GP without pallet
SPECIFICATIONS:
Item

MP15

MP25

MP35

MP45

MP60

Viscosity




(mPa.s)

15±3

25±4

35±5

45±5

60±5

K value

Ca. 35

Chlorine content

Ca. 44%

Density

0.38-0.48g/cm3

Moisture

0.4% max
------------------------------------------------------------------------------------------------------------------------------------------------------

ANHUI DERUN IMPORT & EXPORT TRADING CO., LTD is a professional adhesion promoter and other products for coatings, inks, color pastes, adhesives and other systems. It mainly improves the glossiness, adhesion, leveling, fast drying, yellowing resistance, weather resistance and pigment wettability of the products.
We offer technical solutions through the distribution and manufacture of chemical products (pigments, additives and resins) for different sectors such as paints, coatings, printing inks, adhesives and plastics manufacturers.
With the joint effort of our foreign trade team, after- sales team
staff, we aim to continuously provide more satisfying products and more thoughtful service for every customer, hoping to keep creating "win-win" business cooperation.


Almost 20 years history of import and export trade process guarantee that our product quality is stable and consistent
.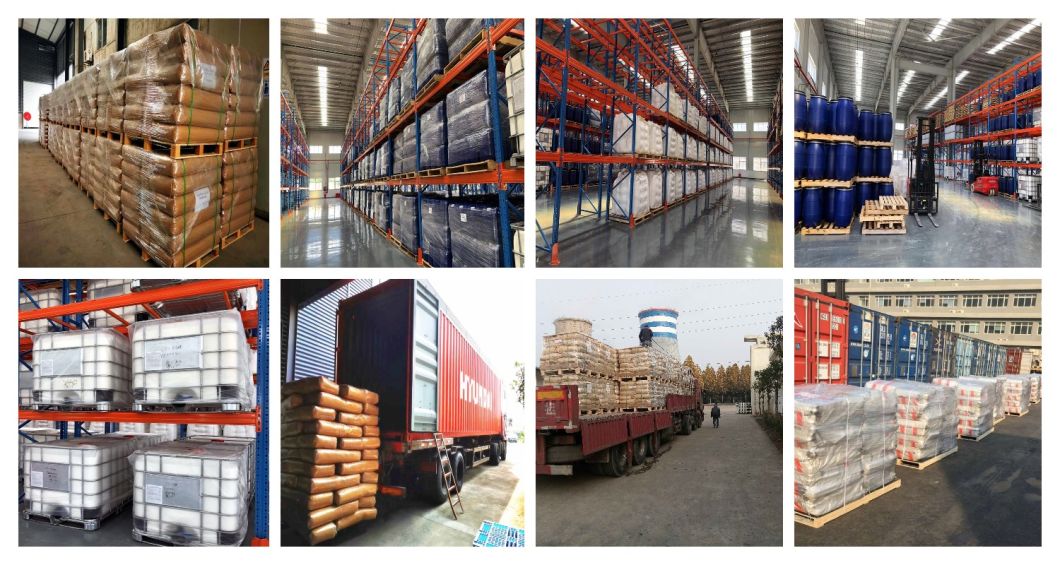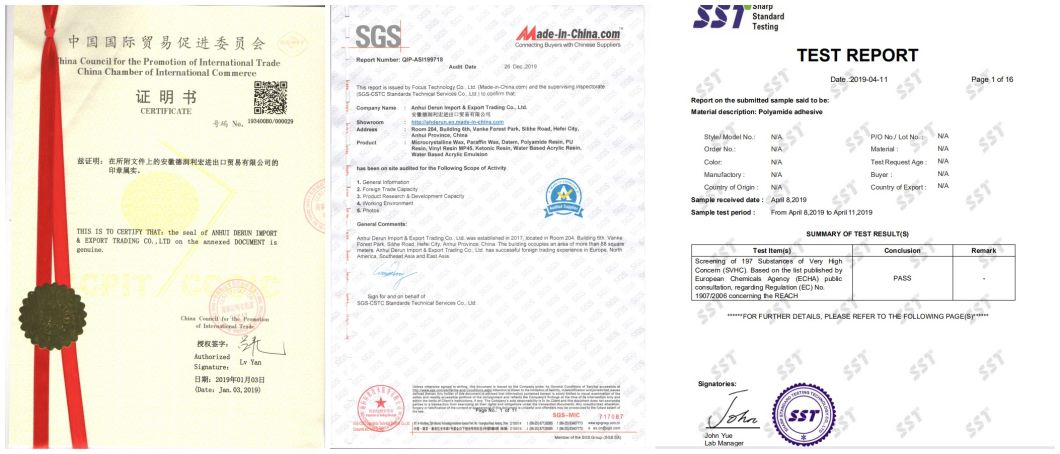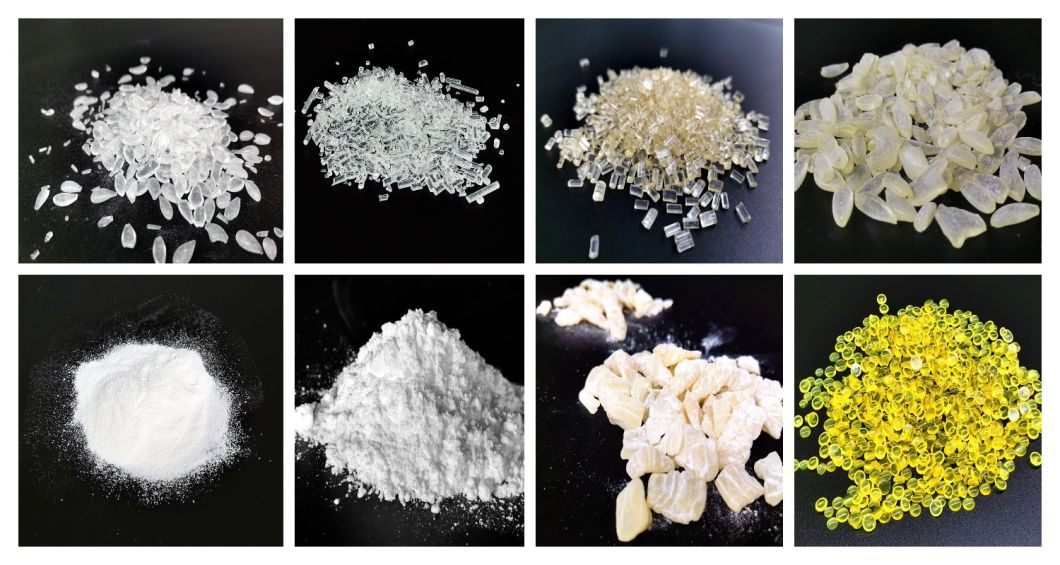 FAQ
Q1. How can I get sample to test ?
A: 300gram free samples available. Even free of express charge .
Q2. How about delivery?
A: 10-20 days
Q3. What payment terms are available ?
A: TT, LC, DP, DA, WESTERN UNION, PAYPAL.
Q4. How confirm specification ?
A: Send inquiry mention CAS Number, application and TDS.