Product Description
Appearance: White powder
CAS NO.: 25154-85-2

Properties
iSuo™ MP resin is a good type of chlorinated binder and developed for printing ink and heavy anticorrosive paint

Application
Solvent soluble CMP45 resin are a good type of chlorinated binder. Can be used for anti-corrosive paints; printing inks, steel structure paints, wall paint, road-marking paints, buildings anti-fire paint, light metal coating, deck paints, watercraft & container paints, engineering paints for machine & automobile, concrete & asbestos cement, etc. They can be used as modifier in rubber & plastic industry as well.
CMP45 is especially good for making solvent type gravure ink & plastic composite ink (OPP & PE).
Specification
Item
Standard
Type NO.
MP45
Appearance
White powder
Viscosity
mPa.s at 23ºC in 20% solution in toluene.
45±5
Chlorine content
%
44±1
Moisture content
%
0.5 max
Bulk Density
g/ml
0.3 min
Characteristic
Good anti-corrosion ability

CMP series chlorinated resins have good binding property as a result of their special molecular structure, in which ester bond is resistance to hydrolysis and combined chlorine atom very stable. Thus they can be used to produce high quality paints with good water resistance, salt resistance and chemical resistance.

Good stability

No reactive double bond, CMP series chlorinated resins' molecular aren't easily acidized and degraded. The molecular are also with excellent light stability and don't easily turn yellow or atomize. The existence of each bond gives the moleculars good internal plasticization. So the resins are flexible enough and don't require additional plasticizer. They also will not gradually cracking that caused by migration of plasticizer.

Good adhesion

CMP series chlorinated resins contain copolymer of vinyl chloride ester, which ensures paints good adhesion on various materials. Even on the surface of aluminium or zinc, the paints still have good adhesion.

Good compatibility

CMP series chlorinated resins are easily compatible with other resins in paints, and can modify and improve the characteristics of paints, which for mulated by drying oils, alkyd reins, tars and bitumen.

Fireproof ability

CMP serial chlorinated resins contain chlorine atom, which gives the resins fireproof ability. With addition of other flame resistant pigment, filler and fire retardant, they can be used in fire retardant paint for construction and other fields.
SOLUBILITY

CMP series chlorinated resins are soluble in aromatic hydrocarbon, esters, ketones, glycol, ester acetates and some glycol ethers. Aliphatic hydrocarbons and alcohols are diluents and not true solvents for CMP series chlorinated resins.
Only CMP 25 and CMP 35 soluble in 1.1.1-trichloroethane.
COMPATIBILITY

CMP series chlorinated resins are compatible with vinyl chloride copolymers, polyacrylates, unsaturated polyester resins, maleic alkyd resins, cyclohexanone resins, aldehyde resins, coumarone resins, hydrocarbon resins, urea resins, alkyd resins modified by oil and fatty acids, natural resins, drying oils, plasticizers, tars, and bitumen.
SAFETY

The normal precautions relating to handing chemicals and local regulations on industrial hygiene must be observed. The place of work must be well ventilated, skin care measures should be adopted, and safety goggles should be wore.
POLYMERIZATION METHOD

There are two methods, solvent & emulsion methods. BASF is emulsion method but our process is solvent method which offers same quality performance but much lower making costs.
Why Us
1.Wetting ability: It will make ink color (pigment) become a little light.
2.Transfer ability: Ours 70-75%, other famous brands are 80%.
3.Dispersing ability: It can be adjusted by adding additives.
Advantage

1. Competitive price.
2. Long-term & stable supply ability.
Payment Terms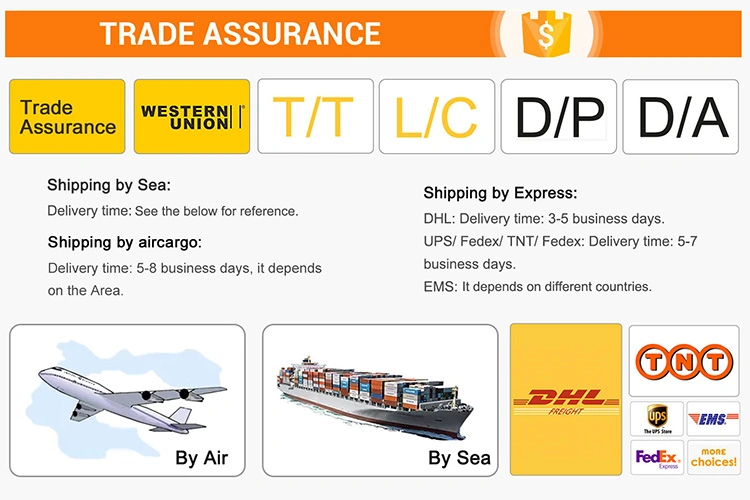 Shipping time by Sea (Just for reference)
North America
11~30 days
North Africa
20~40 days
Europe
22~45 days
South-east Asia
7~10 days
South America
25~35 days

West

Africa

30~60 days

Middle

East

15~30 days
East Asia
2~3 days
Middle America
20~35 days

Eest

Africa

23~30 days
Ocenia
15~20 days
South Asia
10~25 days