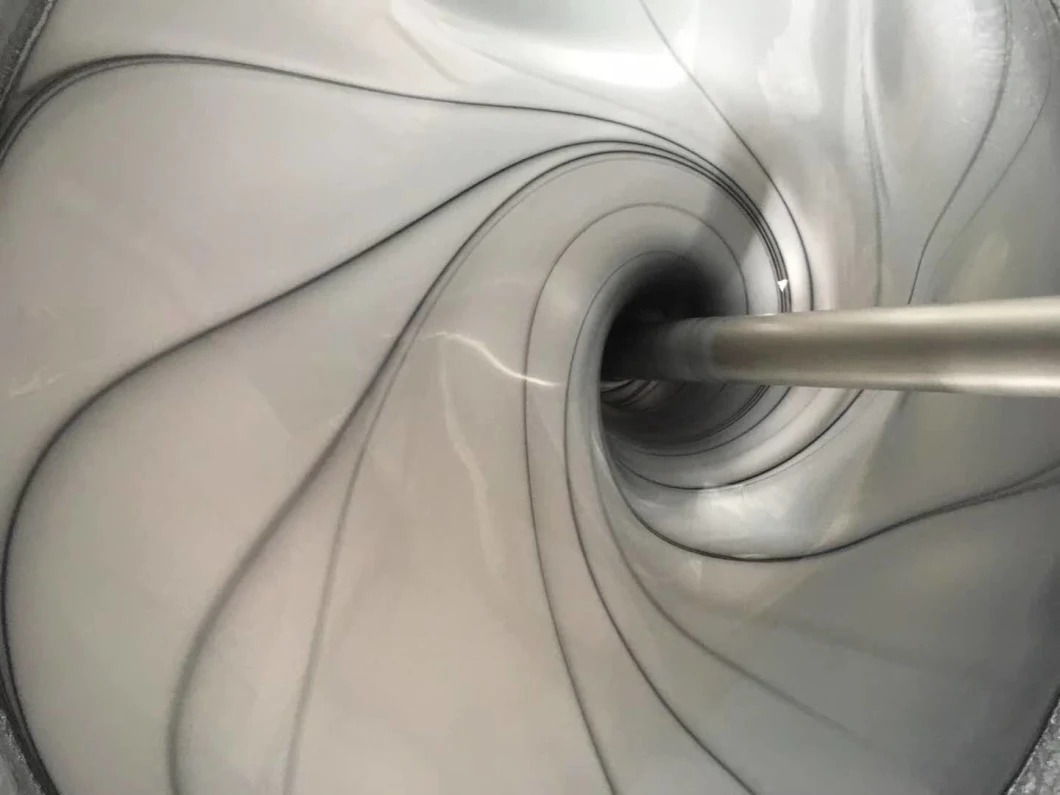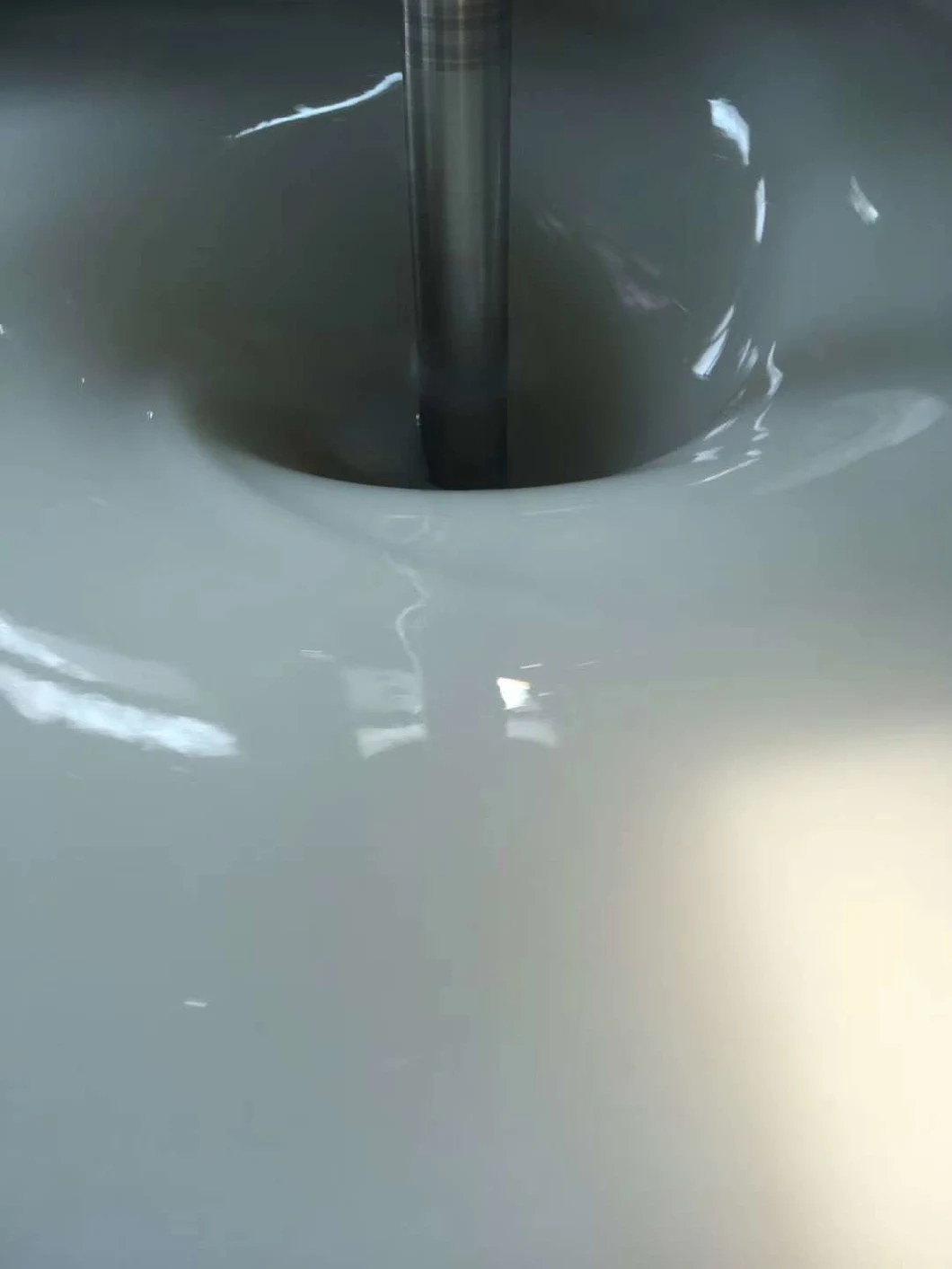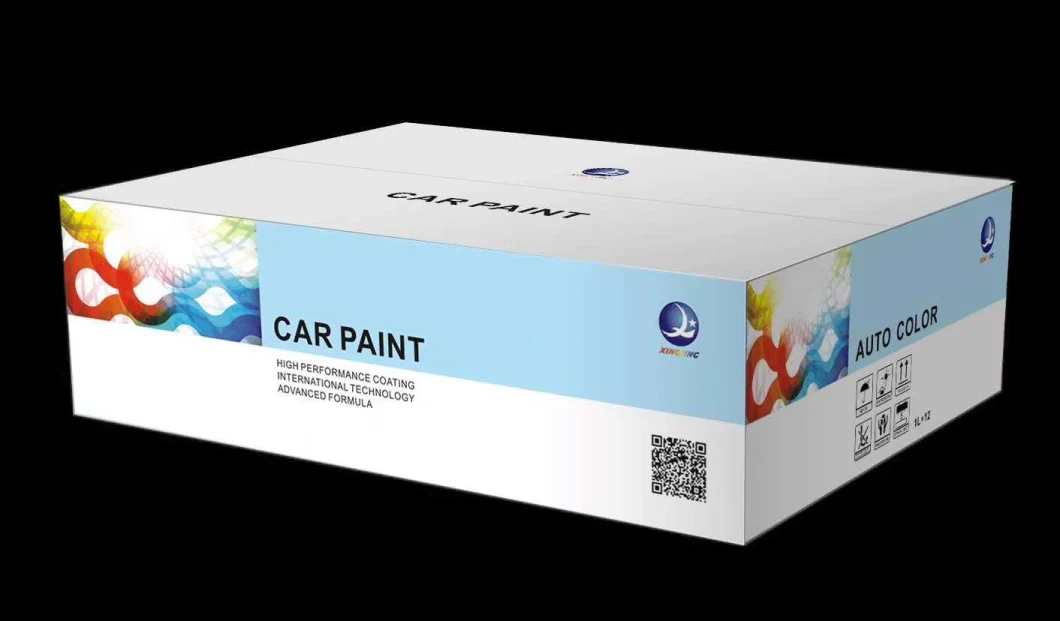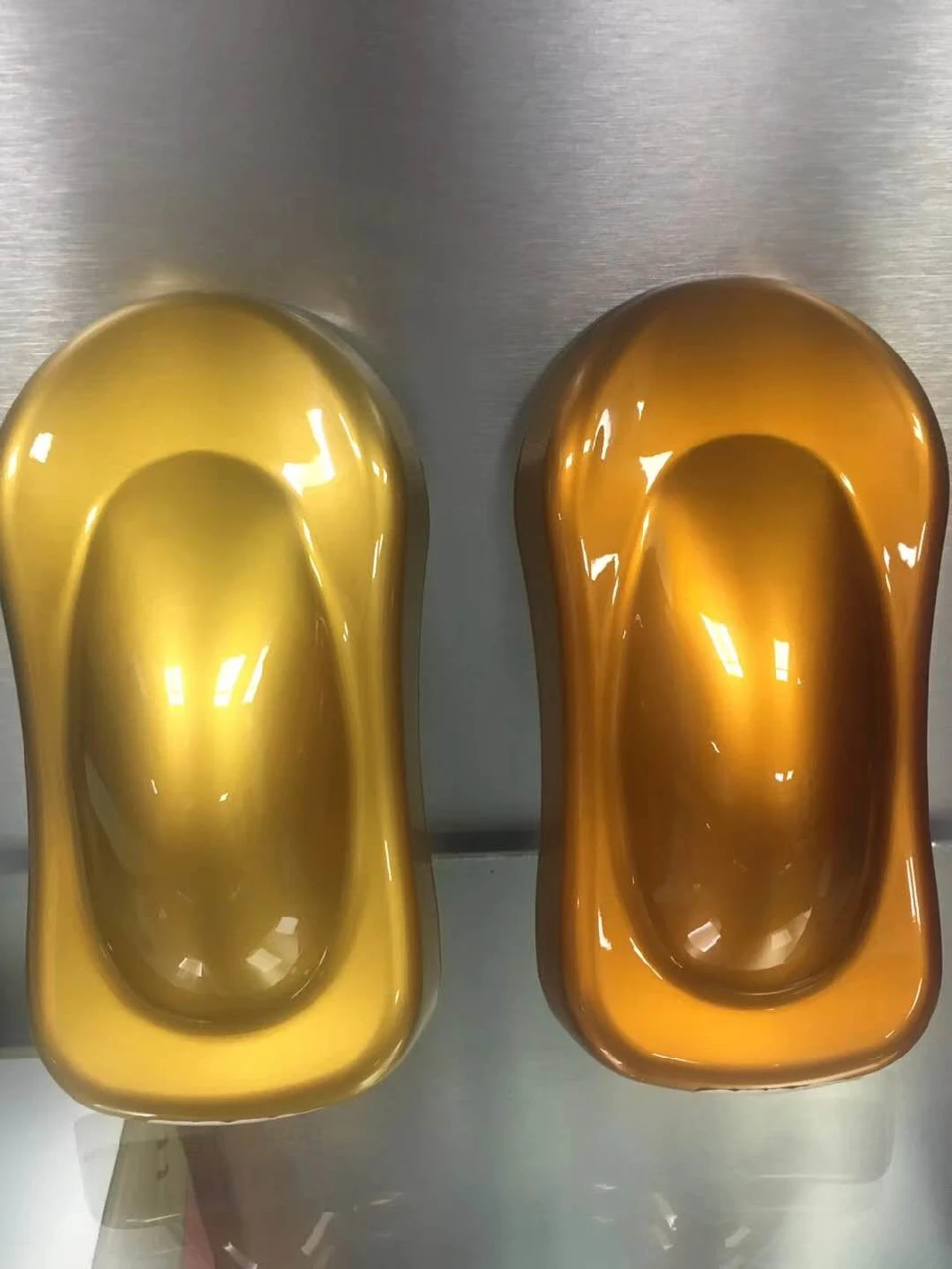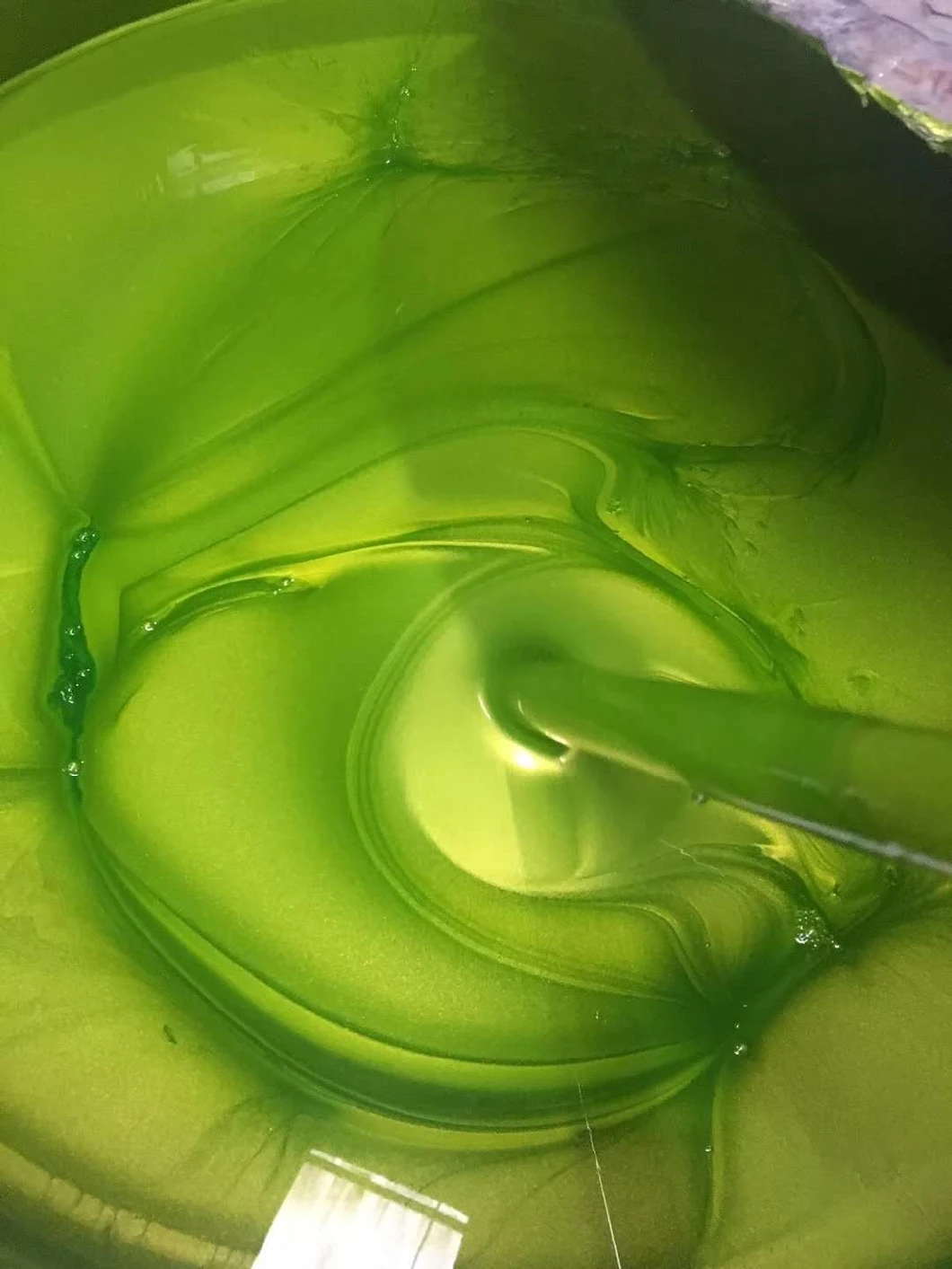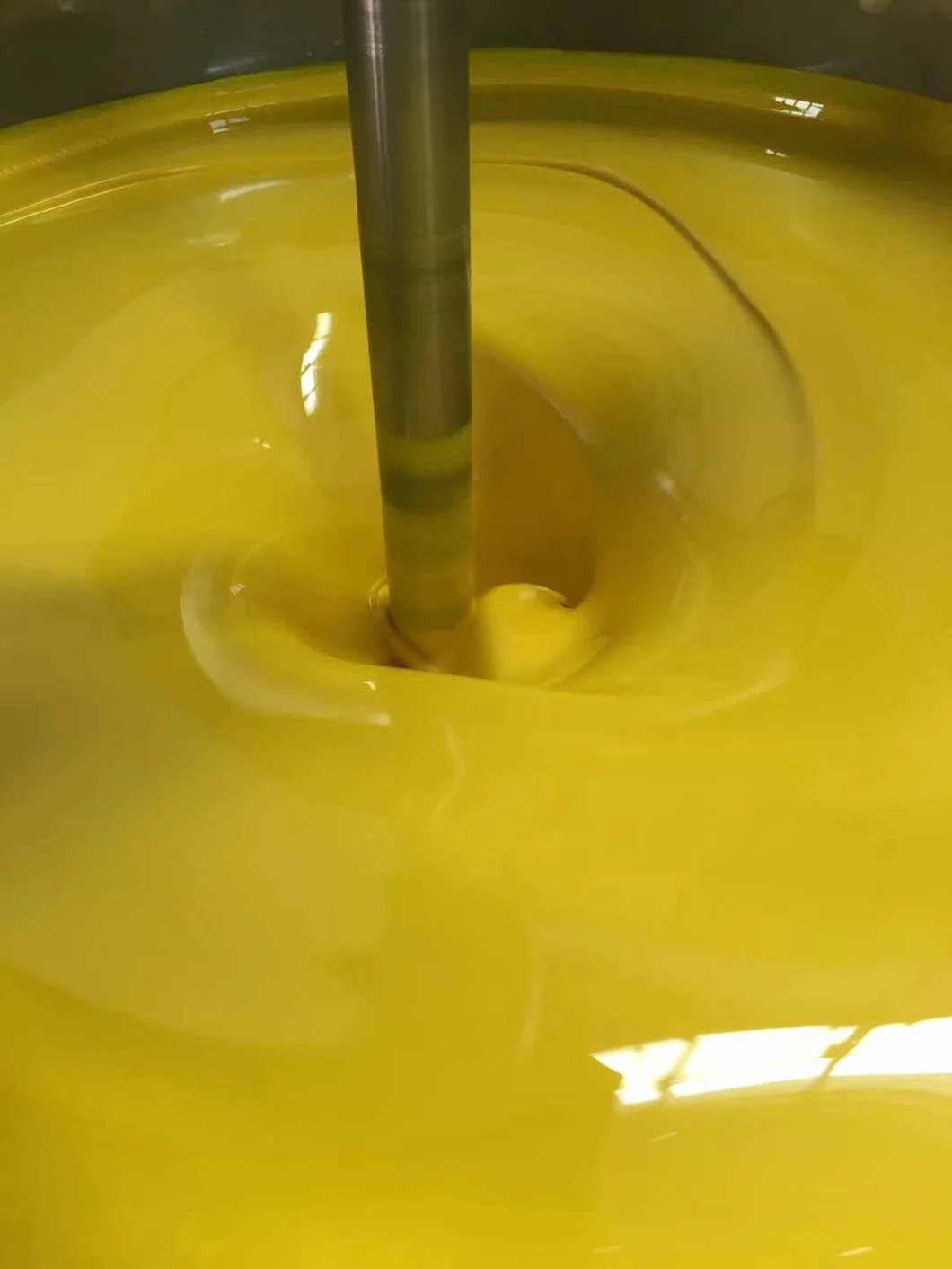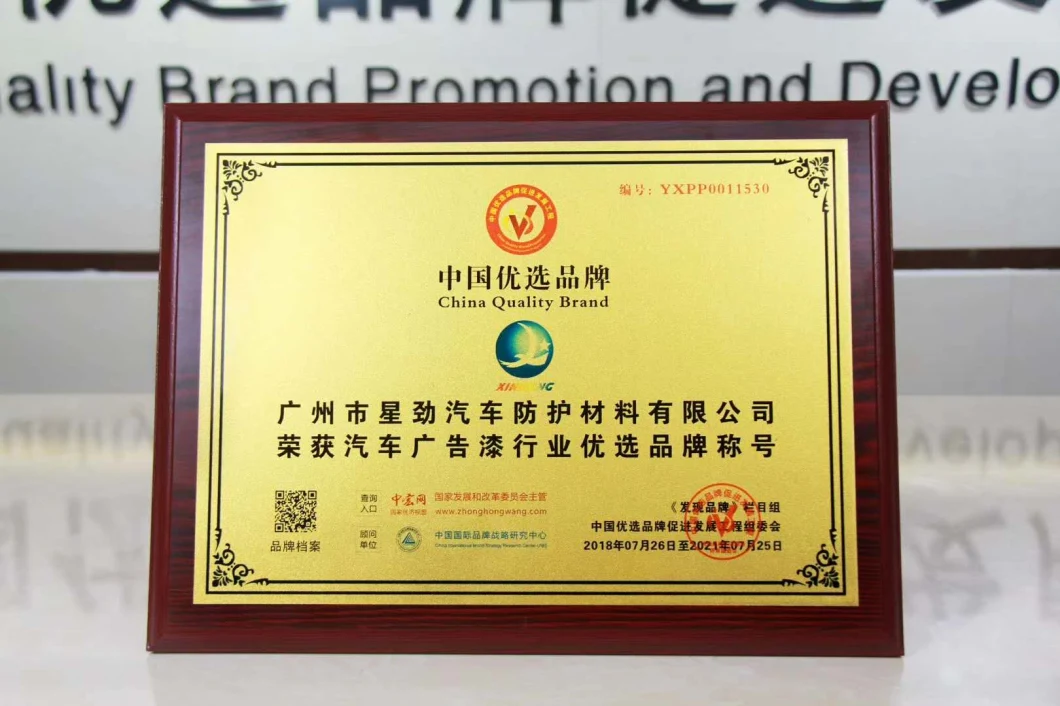 Corporate culture: Good at learning, brave in innovation, pursuing progress and common development.
Company mission: Constantly improve ourselves and create value for all partners. Through continuous learning and growth, customers, employees, suppliers and society can create continuous growth value.
Company vision: Committed to become the most competitive enterprise in the industry.
Factory address: Guangdong Shaoguan City Wengyuan County, WengCheng Town, Huacai chemical coatings B-10 (Nantian fine chemical).